Berths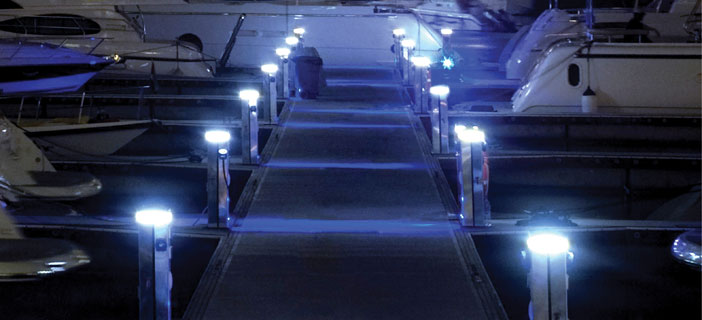 With the number of superyachts in circulation across the waters of the world ever-increasing, it's creating a pent-up demand for large berths. Gibraltar's Ocean Village marina is delivering a solution to this challenge – new Premier Berths.
The Award-winning marina has grown from 225 berths to 323 berths starting from 12 metres (39ft) in length with a draft of 4.5 metres (15ft). Most of the Premier Berths are between 18 metres (60ft) and 25 metres (82ft) in length although the largest can accommodate 35 metres (115ft).
Please view the marina layout
Over 800 metres of ice-blue lighting has been laid along the waterways to provide a wonderful evening ambience, ideal for enjoying the nightlife on the doorstep in Ocean Village


Privilege Card:
Occupiers of premium berths will also receive an 'Ocean Village Privilege Card' offering crews concessions in certain stores, the Health Club and more to reward them for their loyalty.
*subject to a minimum 12 month contract